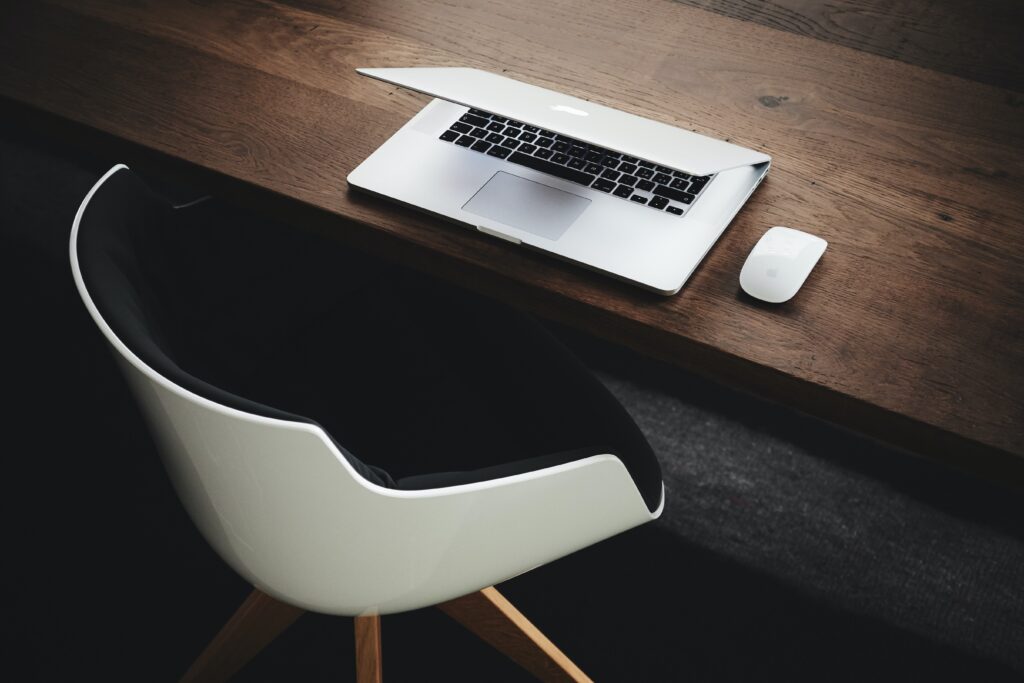 I know we talk a lot about grit.. and determination… and doing the work.
But the most important thing to focus on is courage.
That is the equity we need to build.
Without courage, we cannot do truly great things.
Achieve the BIG things we all want to in this group.
All the grit and determination and doing the work in the world is not enough if we don't have the courage to push past all of those fears.
The fear of failure.
The fear of reaching out to people.
The fear of what people will think of us.
The fear of rejection.
The fear of lack.
The fear of making bad decisions.
The fear of investing.
The fear that we are not good enough.
The fear that we will lose everything.
The fear that there's not enough for us.
The fear that we will never have another client again.
The fear that we will never know enough.
The list goes on and on.
And the remedy is courage.
The remedy for all fear is courage.
It is not fearlessness.
Because true fearlessness does not exist.
So what can you do to cultivate your courage every single day?
Why not just start with today?!
What can you do today to cultivate your courage?
What risk can you take?
Sincerely,