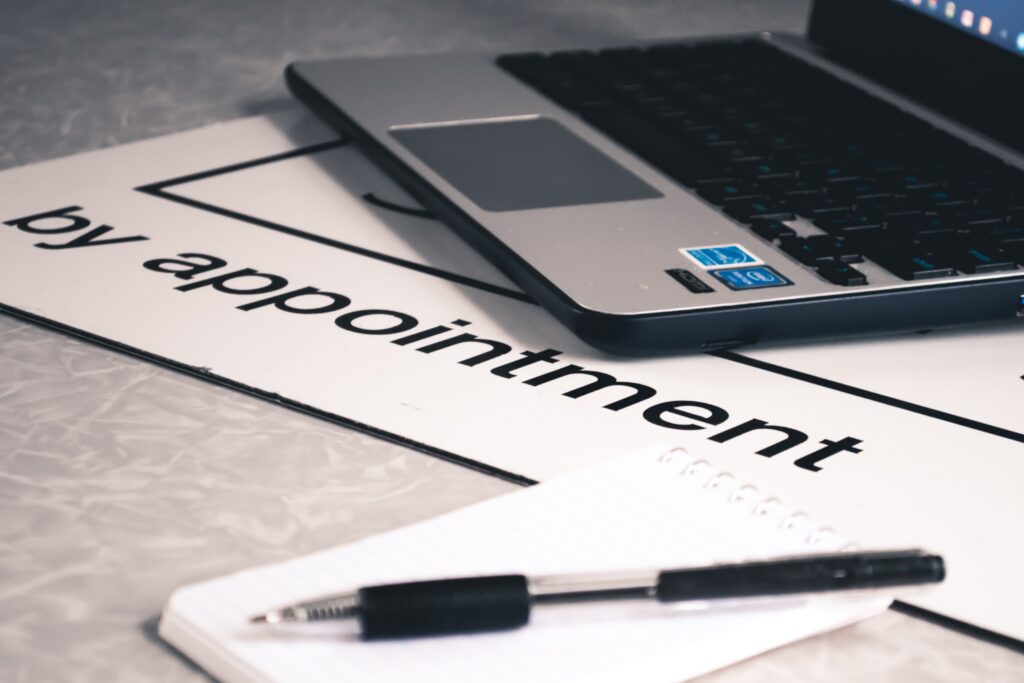 IF YOU WANT TO HAVE SOMETHING, THERE IS ALWAYS A PRICE TO PAY…HERE'S WHY THAT'S A GOOD THING
"Paying a price" has negative connotations…
Yet, there is zero negative about paying for something truly valuable.
Personally, I don't like getting certain things for free. It doesn't feel right.
I appreciate it more if I have paid.
And what I have had to do to pay.
It makes whatever it is, more valuable to me.
And there is a story of how I was able to pay for it. And energy.
And I'm not just talking about money.
We pay in so many ways…
and the other one is what I'm going to talk about now….
I had a tennis lesson this morning.
And I learned new things.
But I was still practicing things I've learned in prior lessons.
And I have to practice to get good.
And I was thinking that I don't expect to be good at any stroke without practicing it over and over again.
Now, I'm a pretty impatient person in some ways…but I have had patience in my life when it comes to learning how:
✅to act – as in I was an actress…
✅how to sing (I used to do classical singing…and boy was that hard….)
✅ to play various sports….
✅and piano…never got that good at this.
And it made me think how many people get into business and expect to do something once or twice and expect to be a pro just like that.
The price to pay in business is of course, paying for your coaching, and apps and platforms and whatever else you need….
but the OTHER price is to PRACTICE!
Practice is what makes us good at anything.
The more reps you put in, the better you will get.
So, folks, keep going… and treat your business as you have treated learning:
sports
musical instruments
singing or acting
dancing
art
It's the same concept. And you WILL get better and more masterful at everything from:
✅Content writing
✅Engagement
✅Selling
✅Messaging in all ways
✅Videos and lives
✅Strategy
✅Hiring and working with people
etc.
Some Massive, Messy Action is needed…..
and then some failing forward by picking yourself up and learning from the failure and then doing another rep…
Like I do at tennis. I fail at a stroke, I look at what could be better, and keep trying.
And it's not linear. Sometimes, I forget and have to get back on track.
This is life and the nature of progress and growth.
Keep going!!
And be serious about your growth..
We all feel when we are not willing to pay the price for success….
and that feeling is not good.
It feels icky and amateur.
Honor yourself.
Said with love,