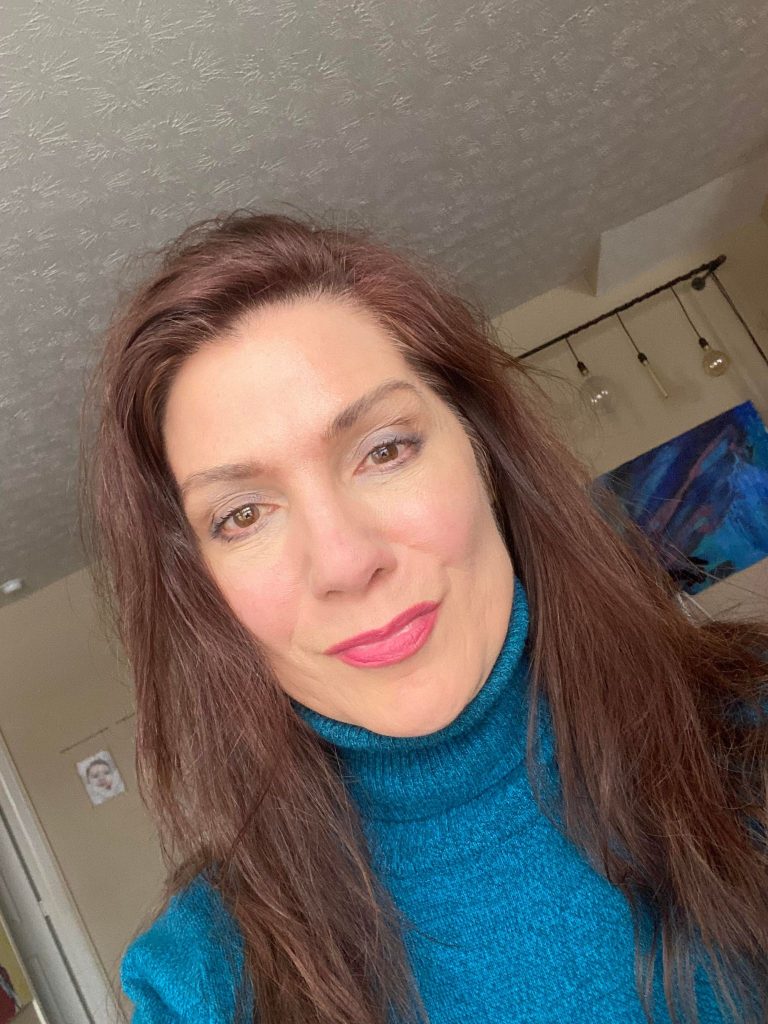 Are you wasting your time on mere tasks while avoiding the Highest Impact Actions?.
Being "busy" is not being productive.
Get clear on what the results of your actions are.
If you end each day and have been nothing to show for it except for the feeling that you have worked SO hard… and feel like a hero (even more dangerous because you are attaching a "hero's story" to it)…..
you need to evaluate and track exactly what has happened as far as business building activities.
➡️Because the danger is that you are operating on EMOTION and feeling.
➡️Emotions don't build a business.
➡️Fixing your website, tweaking your branding and spending hours playing on Facebook when NO clients are being welcomed in….
is SCREAMING out for evaluation.
➡️ So, SCREAM a bit and get clear on how you are going to get your business to the next level.
So, yeah some emotion is handy!